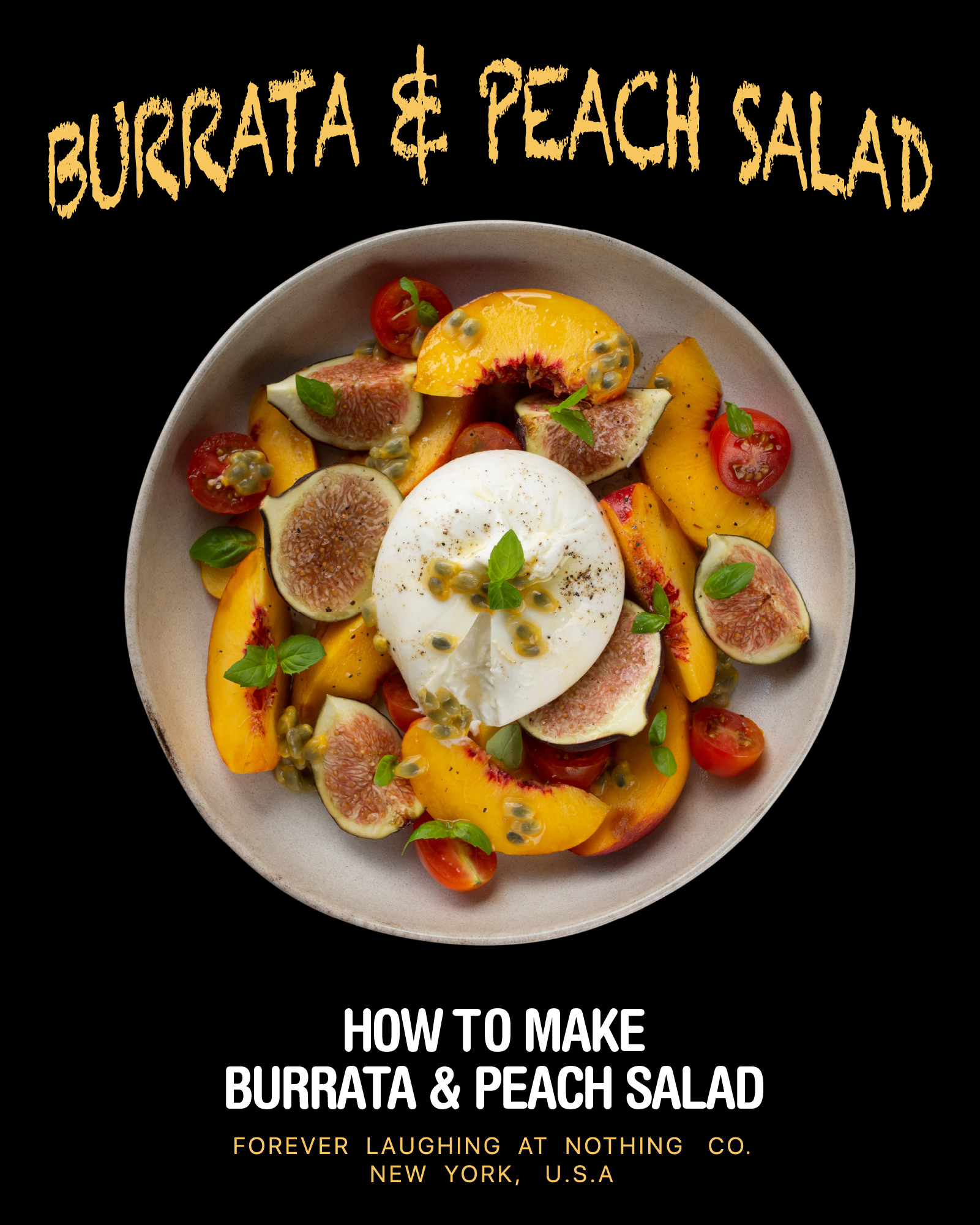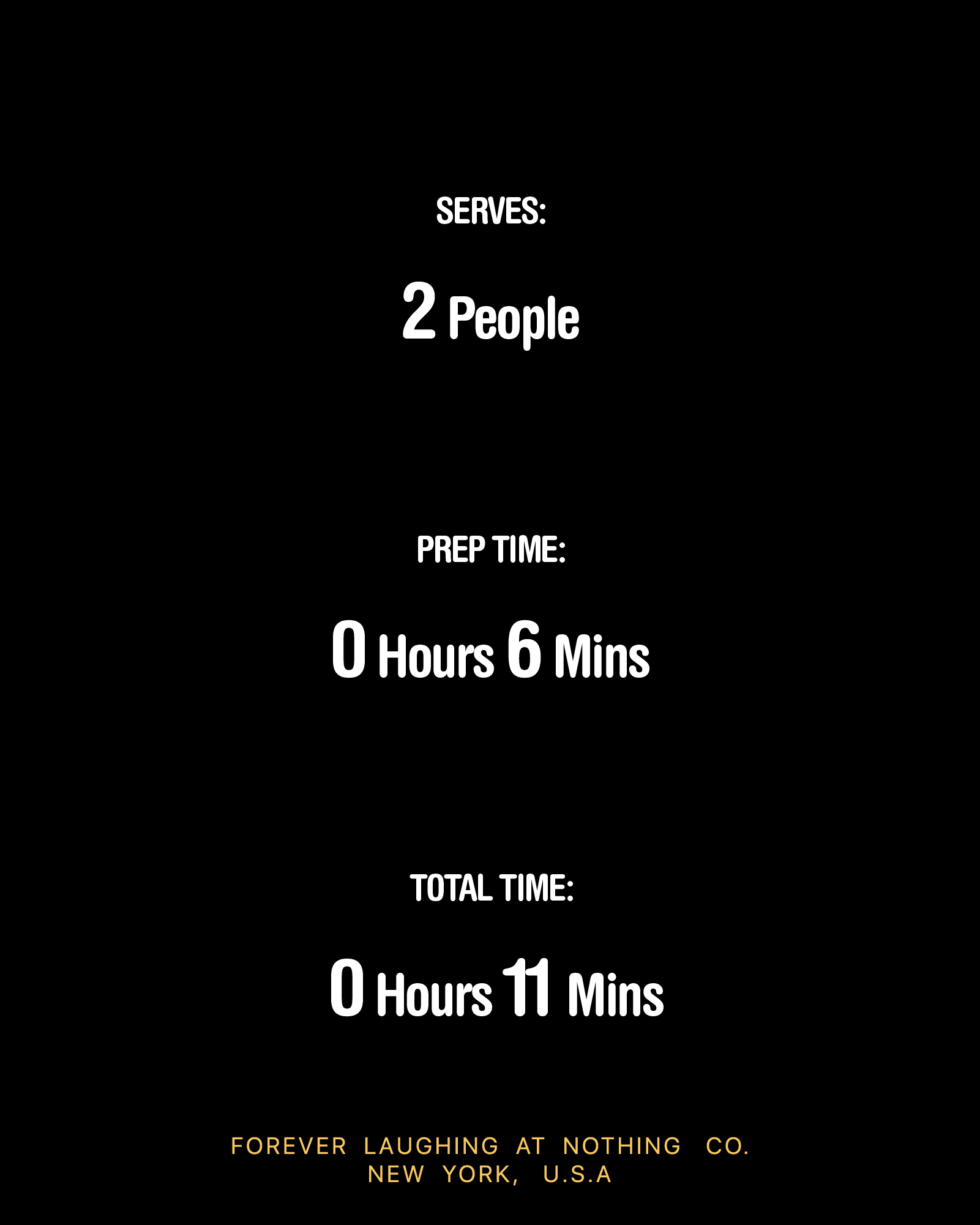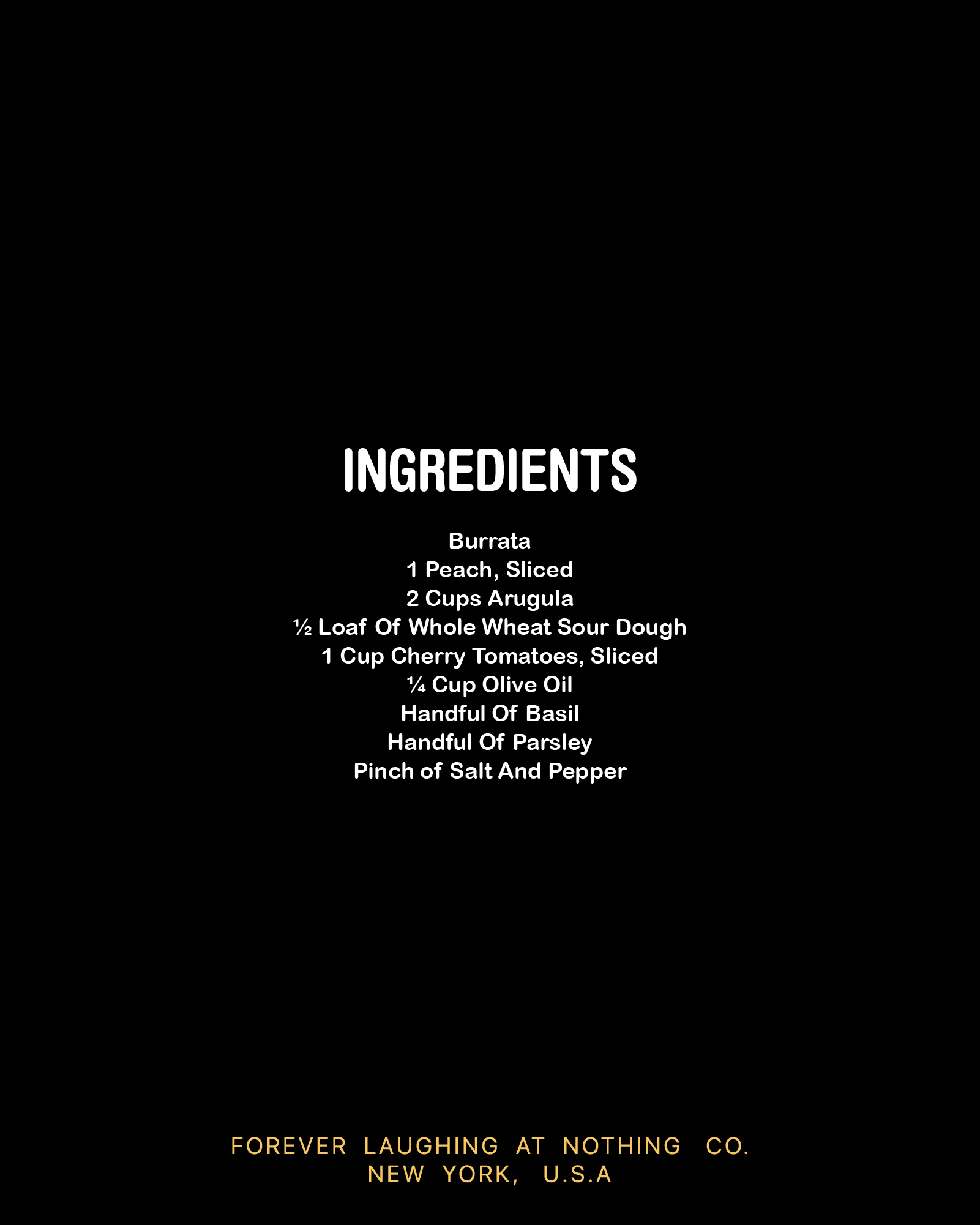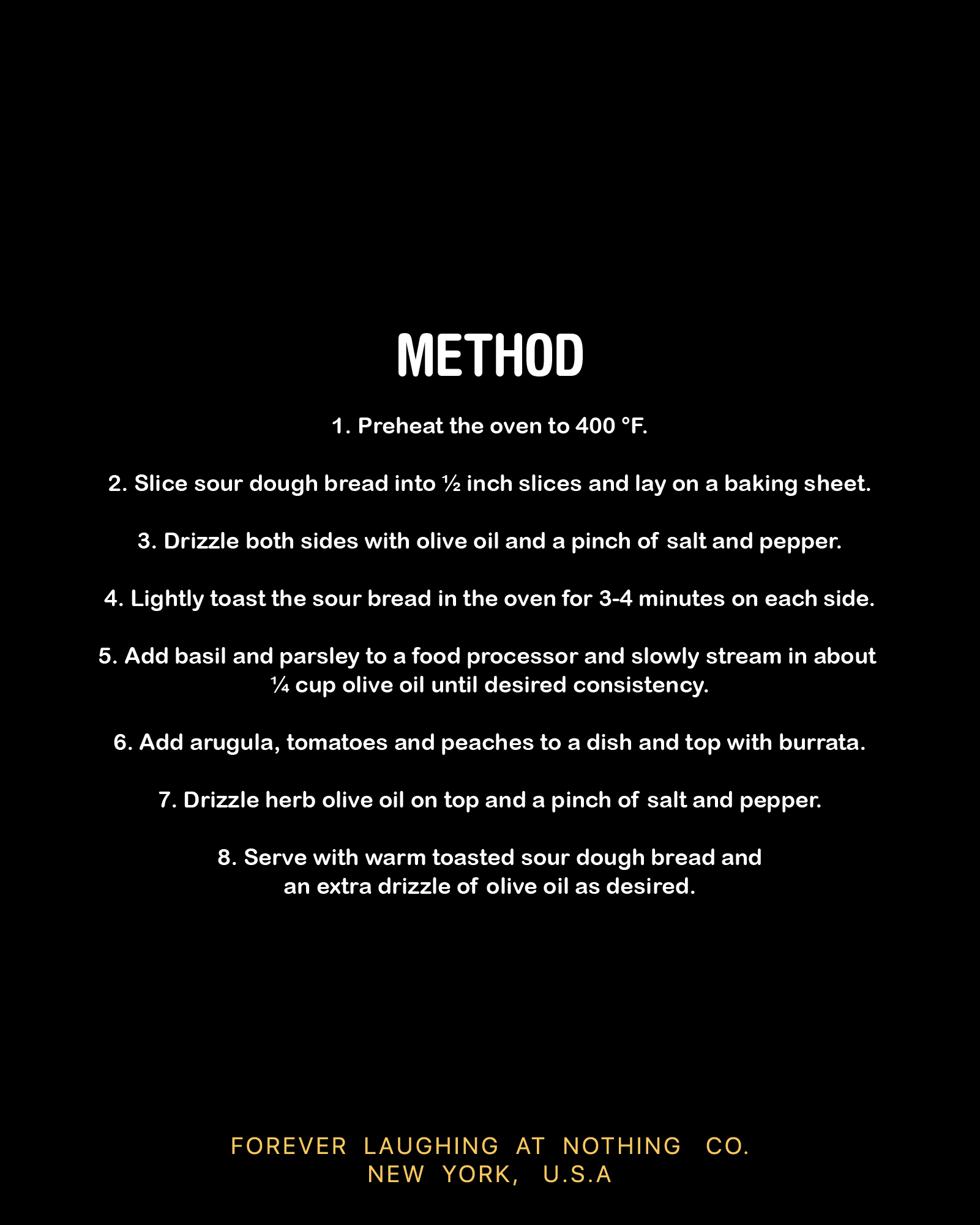 How to make — Burrata And Peach Salad
Ingredients
Burrata
1 Peach, Sliced
2 Cups Arugula
1/2 Loaf Of Whole Wheat Sour Dough
1 Cup Cherry Tomatoes, Sliced
1/4 Cup Olive Oil
Handful Of Basil
Handful Of Parsley
Pinch Of Salt And Pepper
Steps
Preheat the oven to 400F.
Slice sour dough bread into 1/2 inch slices and lay on a baking sheet.
Drizzle both sides with olive oil and a pinch of salt and pepper.
Lightly toast the sour bread in the oven for 3-4 minutes on each side.
Add basil and parsley to a food processor and slowly stream in about 1/4 cup olive oil until desired consistency.
Add arugula, tomatoes and peaches to a dish and top with burrata.
Drizzle herb olive oil on top and a pinch of salt and pepper.
Serve with warm toasted sour dough bread and an extra drizzle of olive oil as desired.