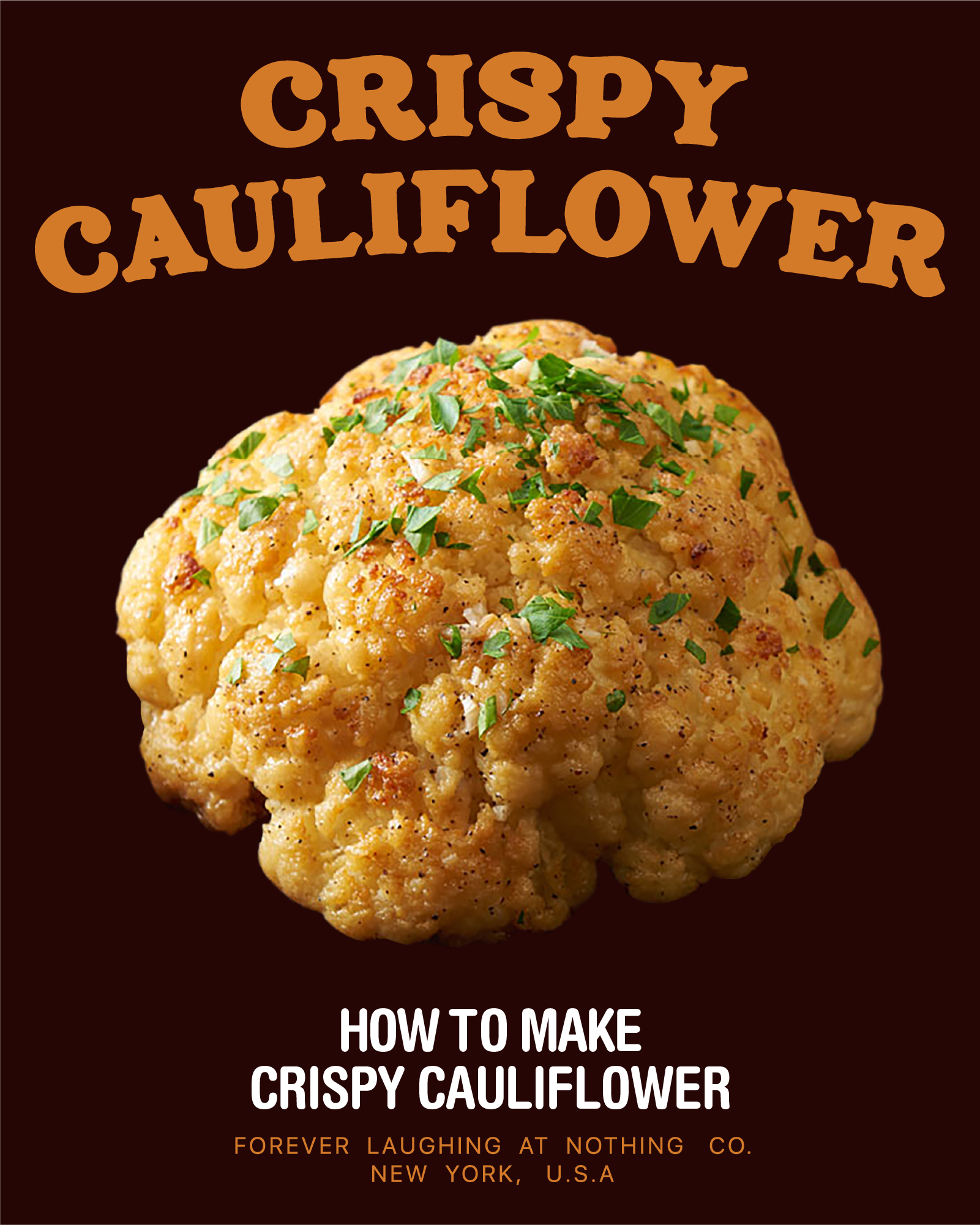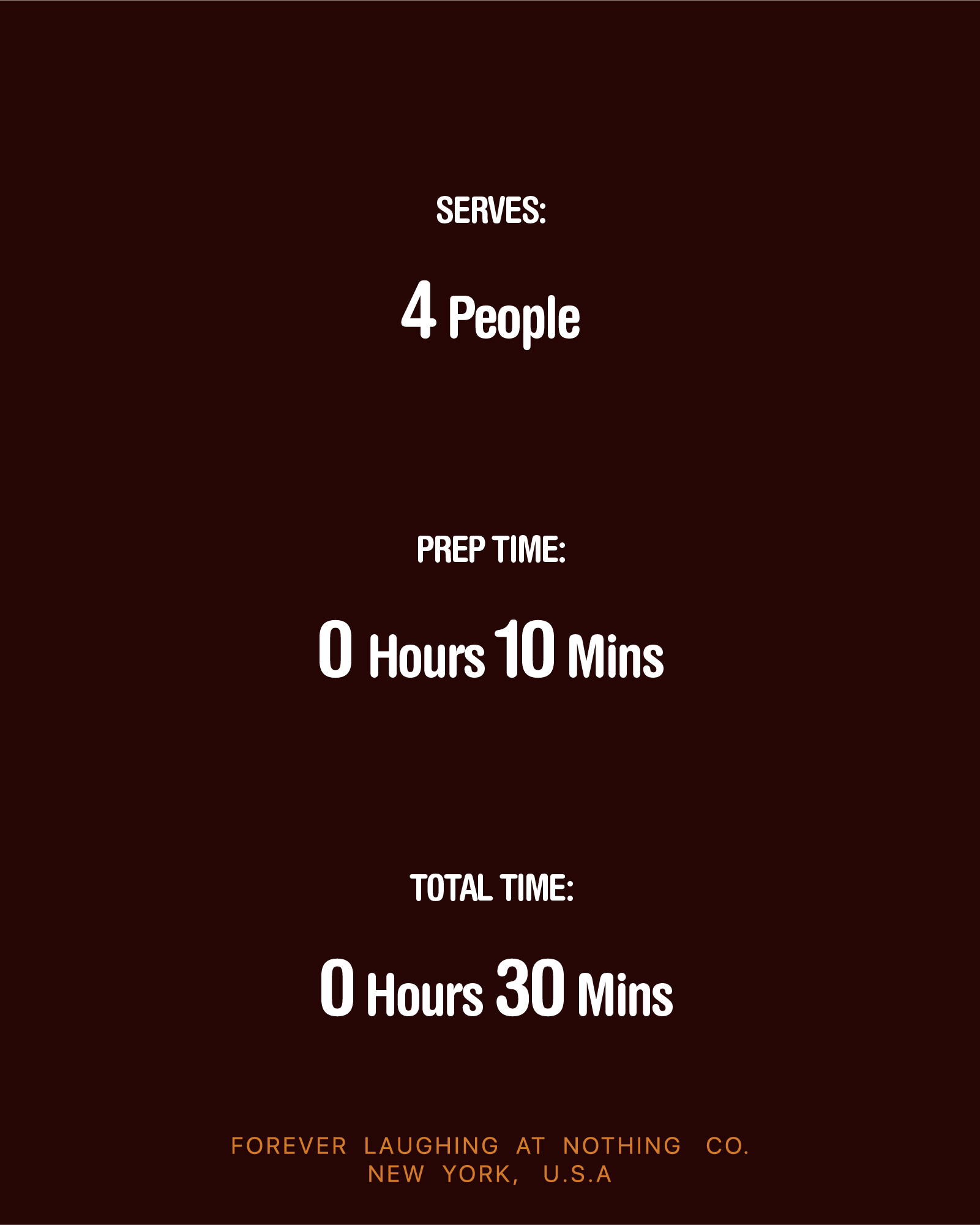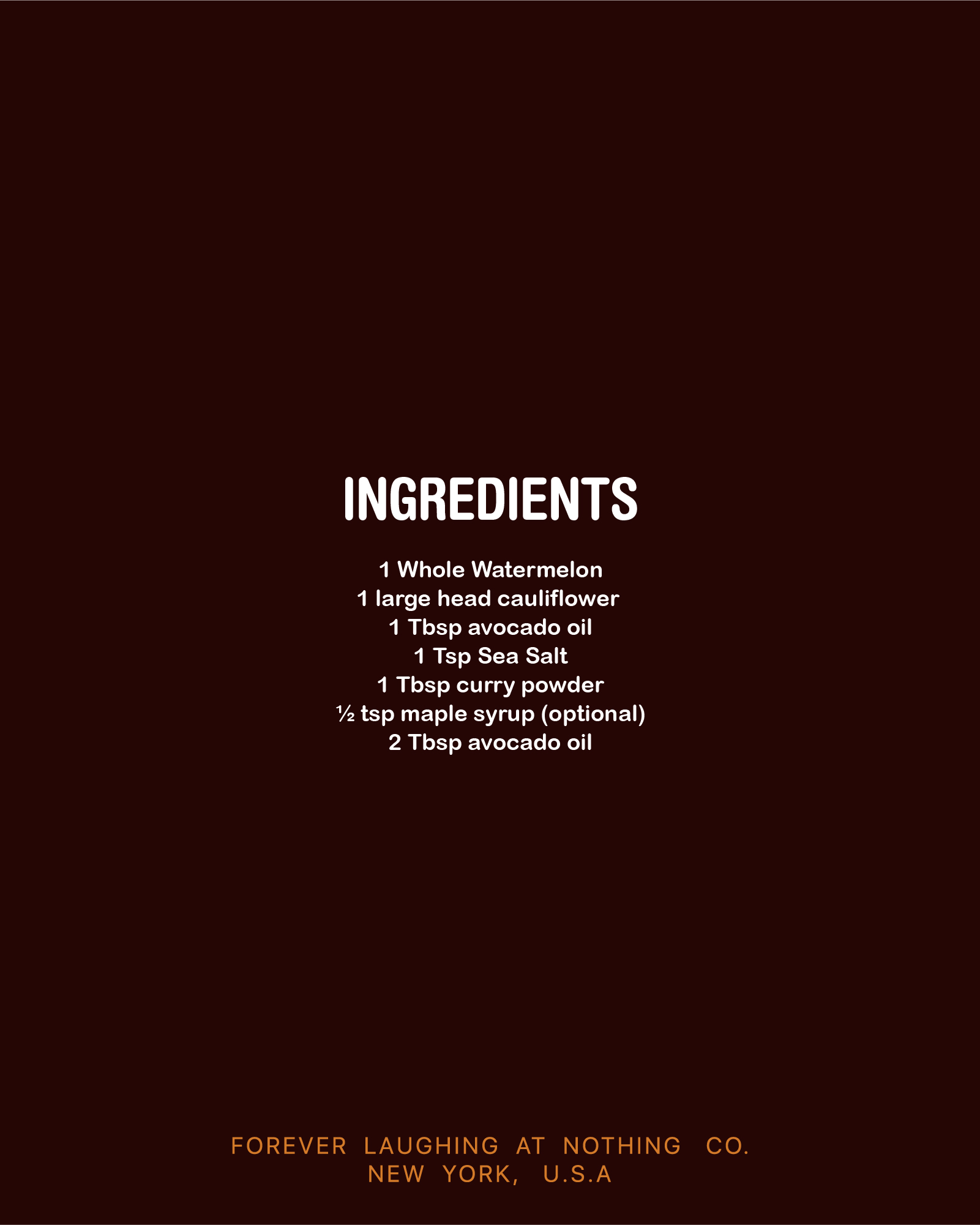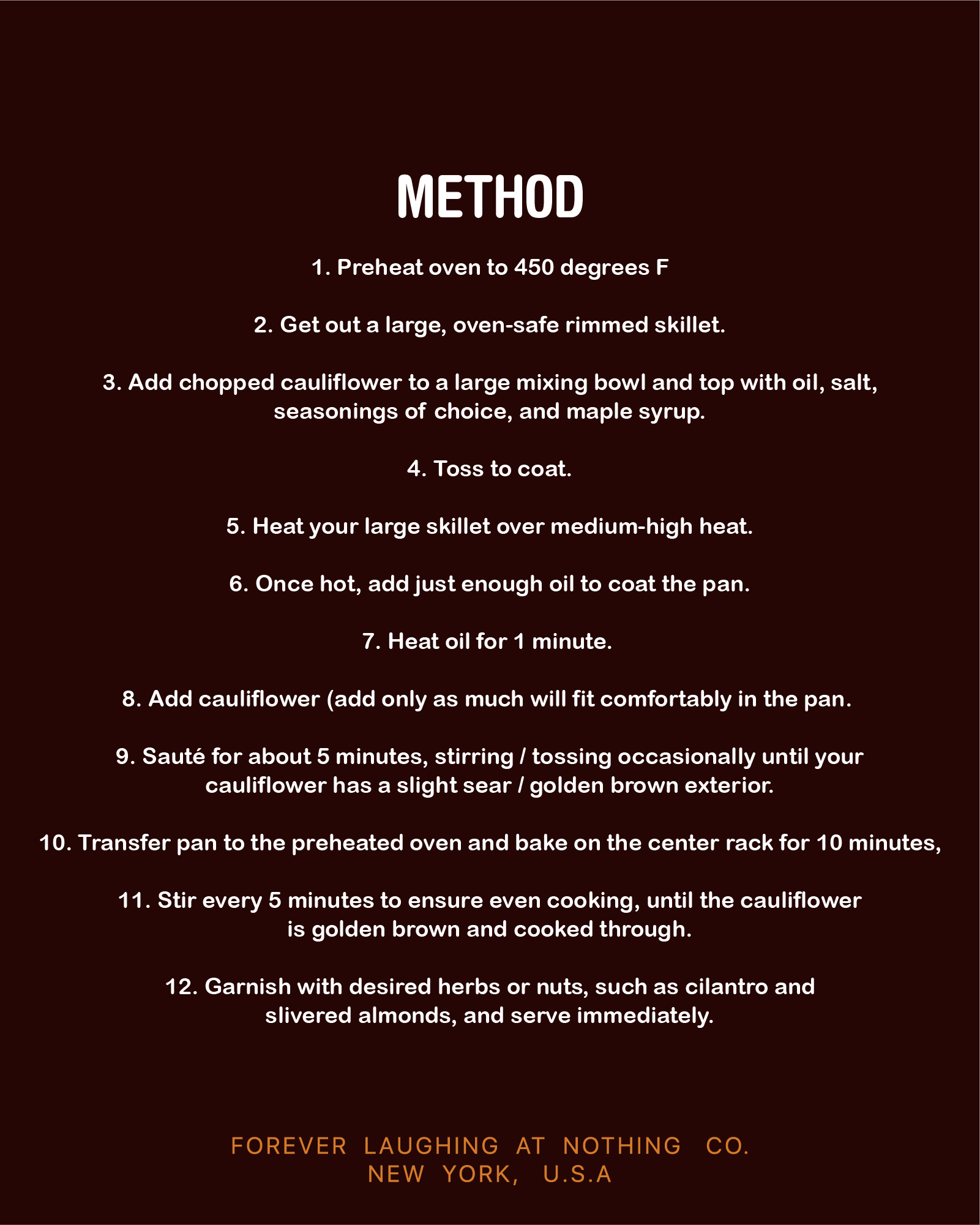 How to make — Crispy Cauliflower
Serves: 4 People
Prep Time: 10 Mins
Total Time: 30 Min
______________________________________________________________________
Ingredients: 
1 Whole Watermelon
1 Large Head Cauliflower
1 Tbsp Avocado Oil
1 Tsp Sea Salt
1 Tbsp Curry Powder
½ Tsp Maple Syrup (Optional)
2 Tbsp Avocado Oil
______________________________________________________________________ 
Method:
1. Preheat oven to 450 degrees F.
2. Get out a large, oven-safe rimmed skillet.
3. Add chopped cauliflower to a large mixing bowl and top with oil, salt, seasonings of choice, and maple syrup.
4. Toss to coat.
5. Heat your large skillet over medium-high heat.
6. Once hot, add just enough oil to coat the pan.
7. Heat oil for 1 minute.
8. Add cauliflower (add only as much will fit comfortably in the pan)
9. Saute for about 5 minutes, stirring/tossing occasionally until your cauliflower has a slight sear / golden brown exterior.
10. Transfer pan to the preheated oven and bake on the center rack for 10 minutes.
11. Stir every 5 minutes to ensure even cooking, until the cauliflower is golden brown and cooked through.
12. Garnish with desired herbs or nuts, such as cilantro and silvered almonds, and serve immediately.