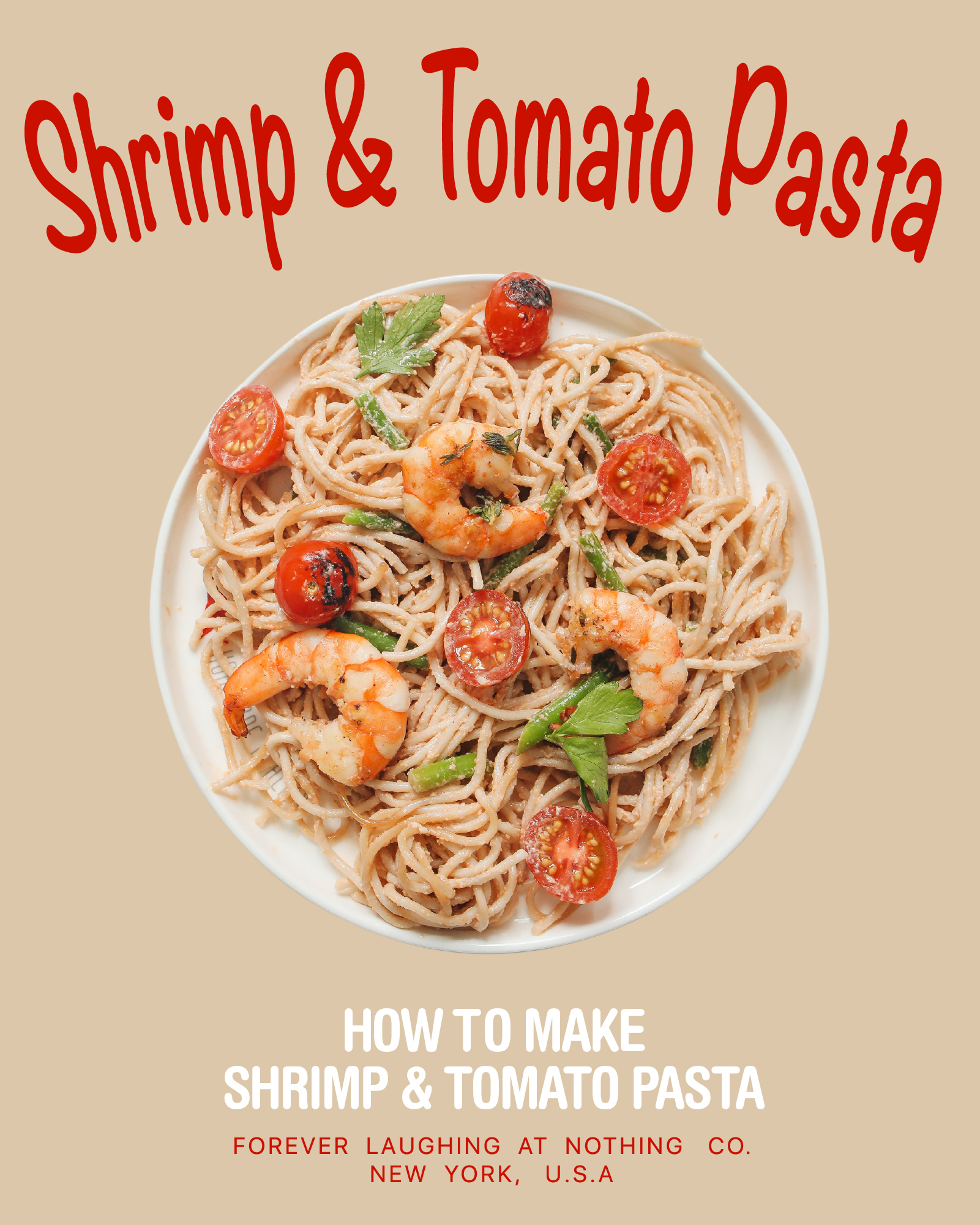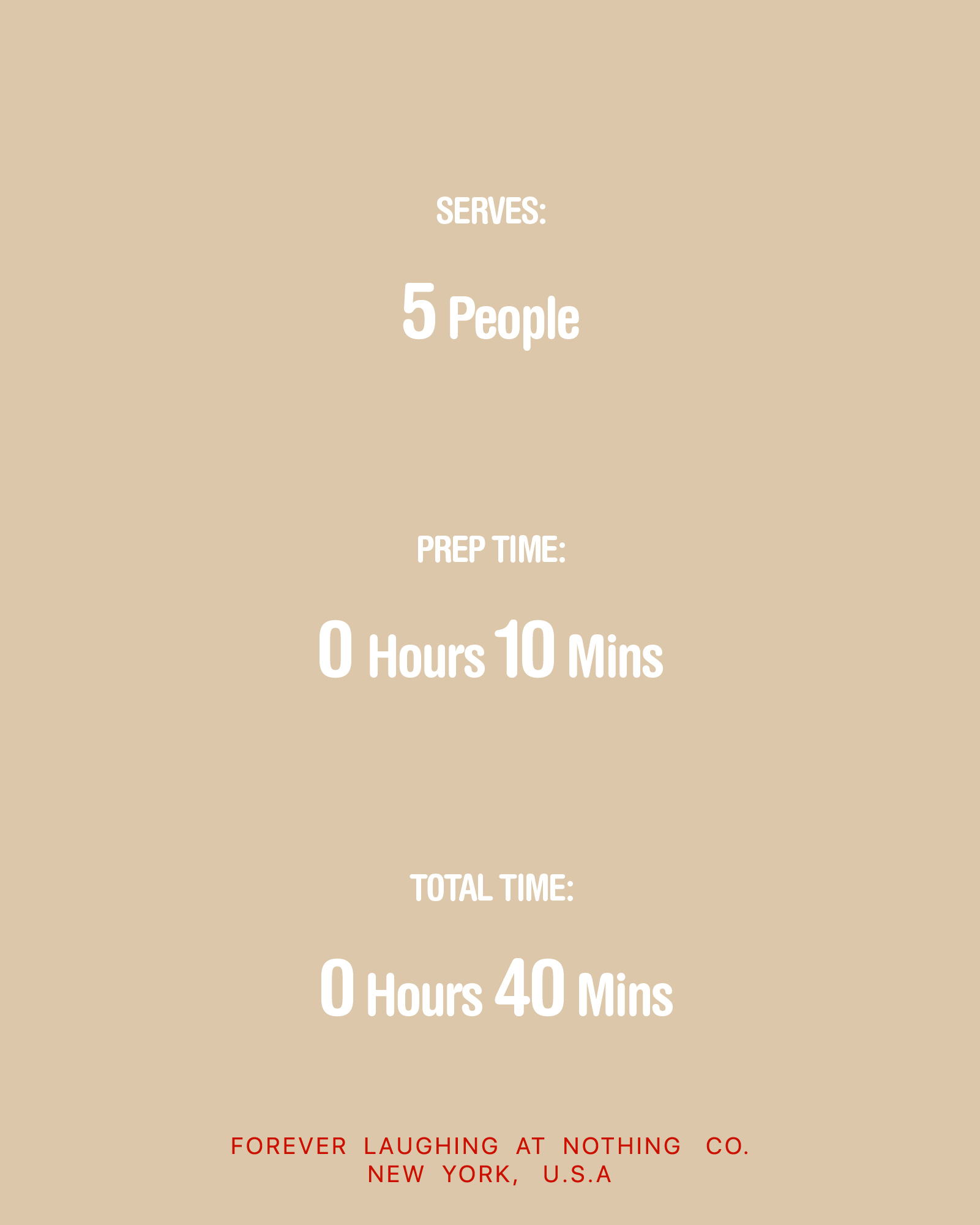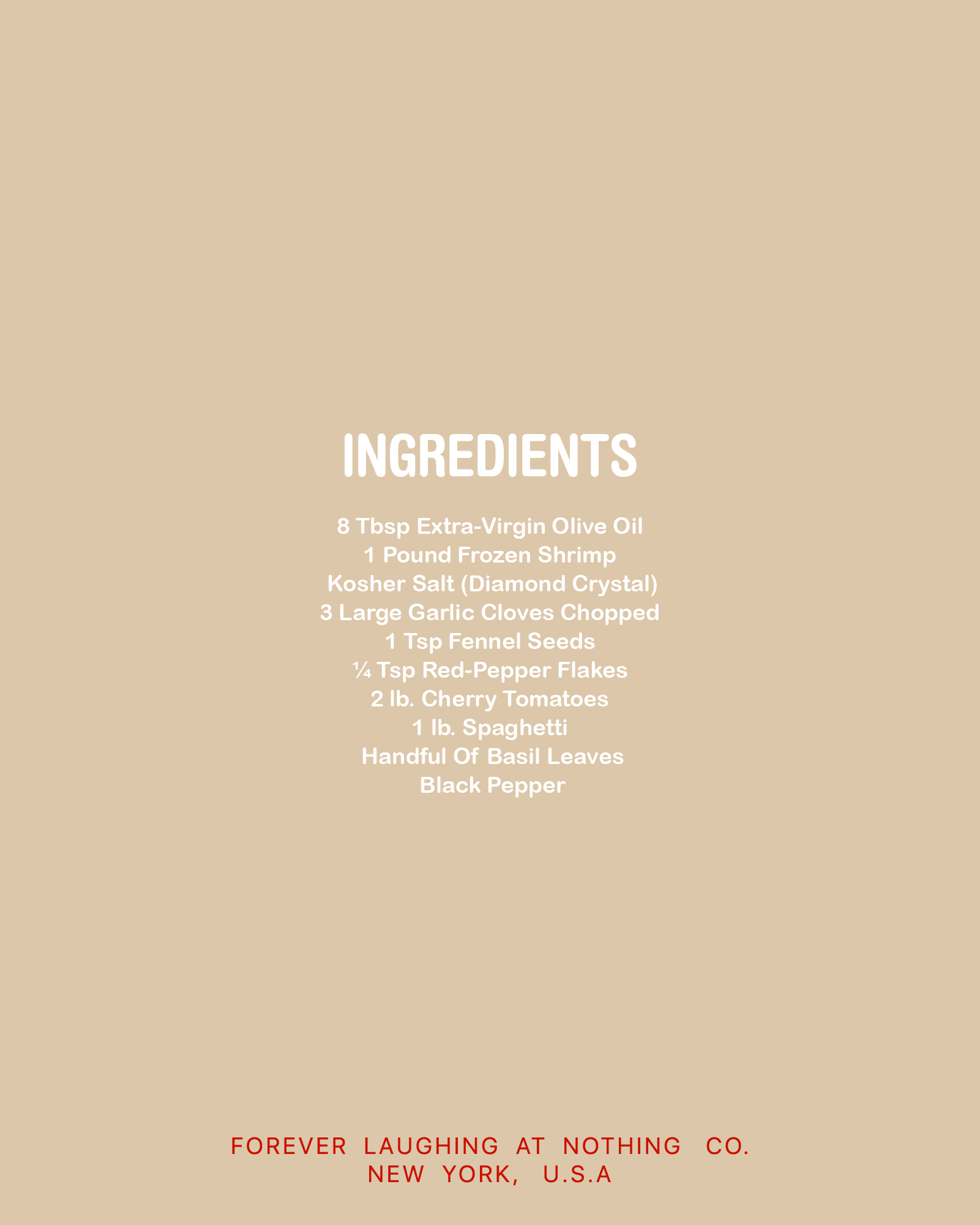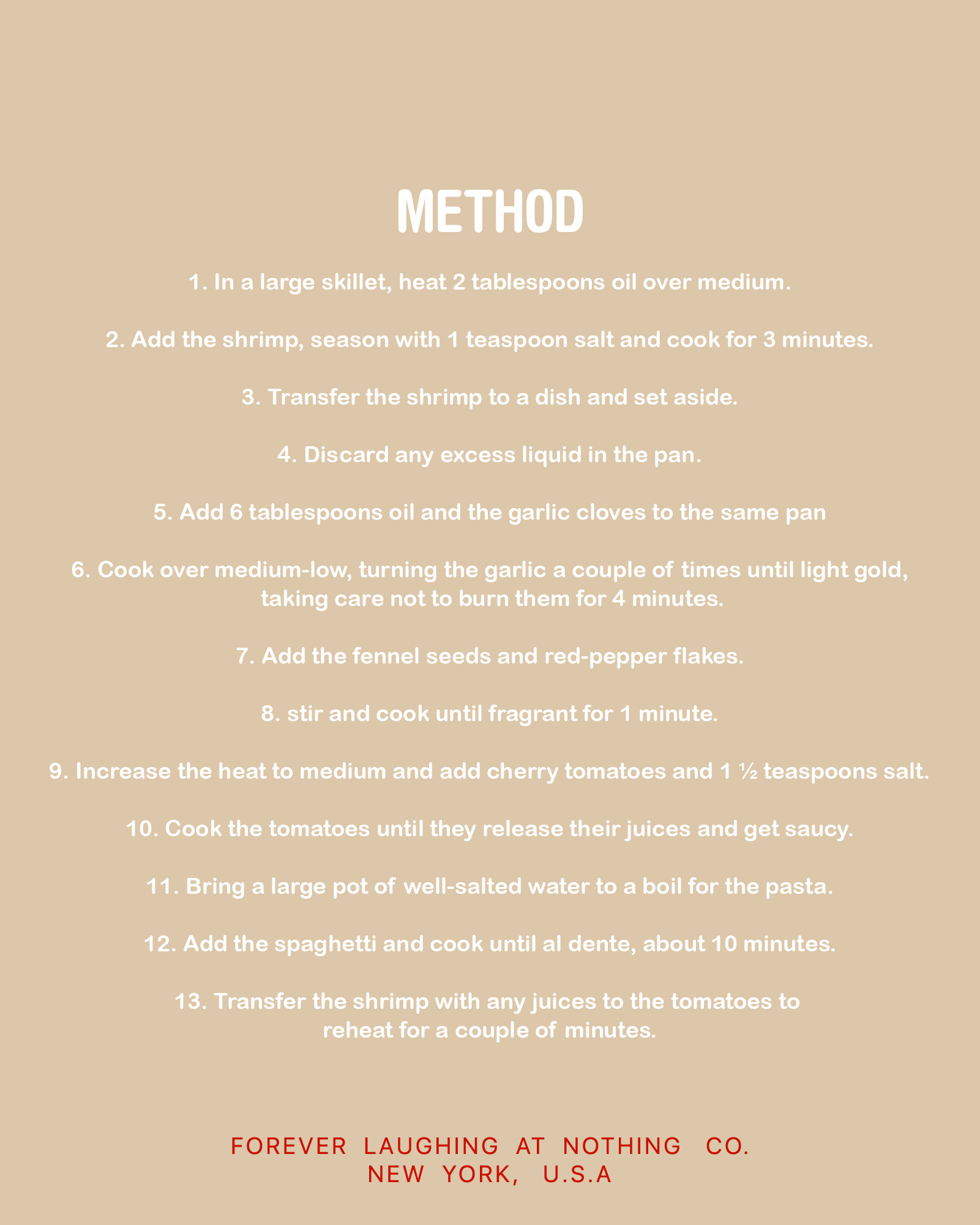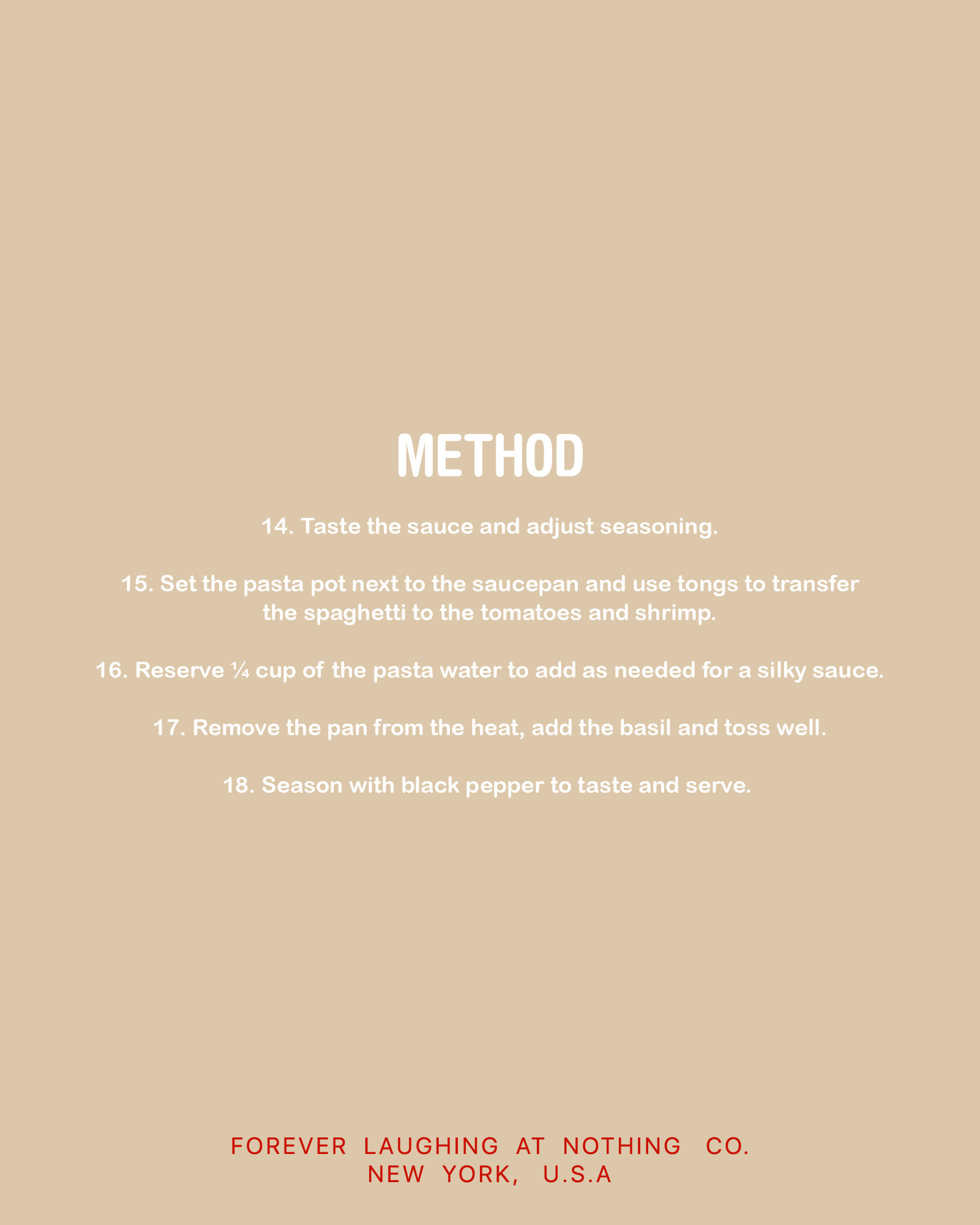 How to make — Shrimp and Tomato Pasta
Ingredients
8 Tbsp Extra-Virgin Olive Oil
1 Pound Frozen Shrimp
Kosher Salt (Diamond Crystal)
3 Large Garlic Cloves Chopped
1 Tsp Fennel Seeds
1/4 Tsp Red-Pepper Flakes
2 lb. Cherry Tomatoes
1 lb. Spaghetti
Handful Of Basil Leaves
Black Pepper
Steps
In a large skillet, heat 2 tablespoons oil over medium.
Add the shrimp, season with 1 teaspoon salt and cook for 3 minutes.
Transfer the shrimp to a dish and set aside.
Discard any excess liquid in the pan.
Add 6 tablespoons oil and the garlic cloves to the same pan.
Cook over medium-low, turning the garlic a couple of times until light gold, taking care not to burn them for 4 minutes.
Add the fennel seeds and red-pepper flakes.
Stir and cook until fragrant for 1 minute.
Increase the heat to medium and add cherry tomatoes and 1 1/2 teaspoons salt.
Cook the tomatoes until they release their juices and get saucy.
Bring a large pot of well-salted water to a boil for the pasta.
Add the spaghetti and cook until al dente, about 10 minutes.
Transfer the shrimp with any juices to the tomatoes to reheat for a couple of minutes.
Taste the sauce and adjust seasoning.
Set the pasta pot next to the saucepan and use tongs to transfer the spaghetti to the tomatoes and shrimp.
Reserve 1/4 cup of the pasta water to add as needed for a silky sauce.
Remove the pan from the heat, add the basil and toss well.
Season with black pepper to taste and serve.