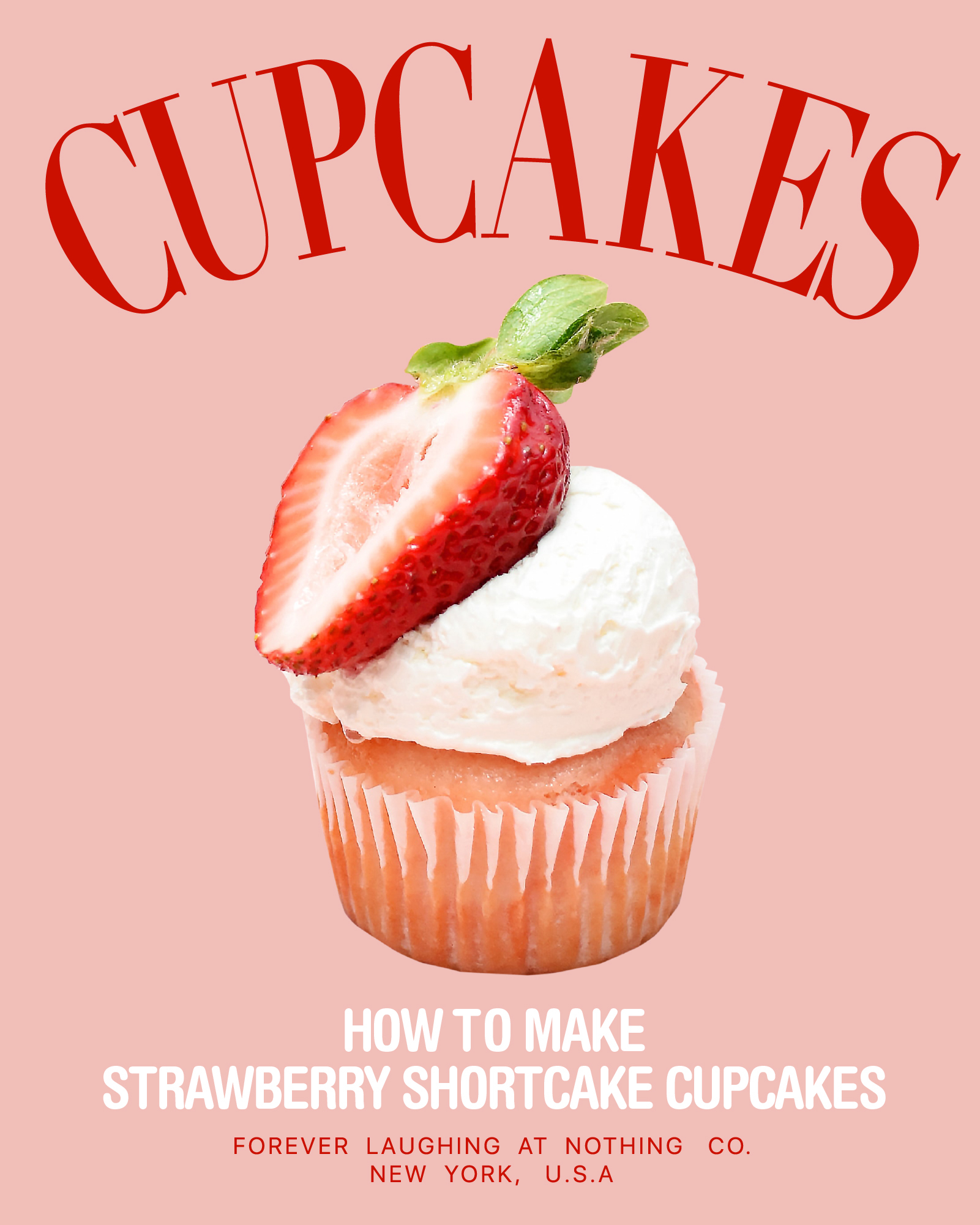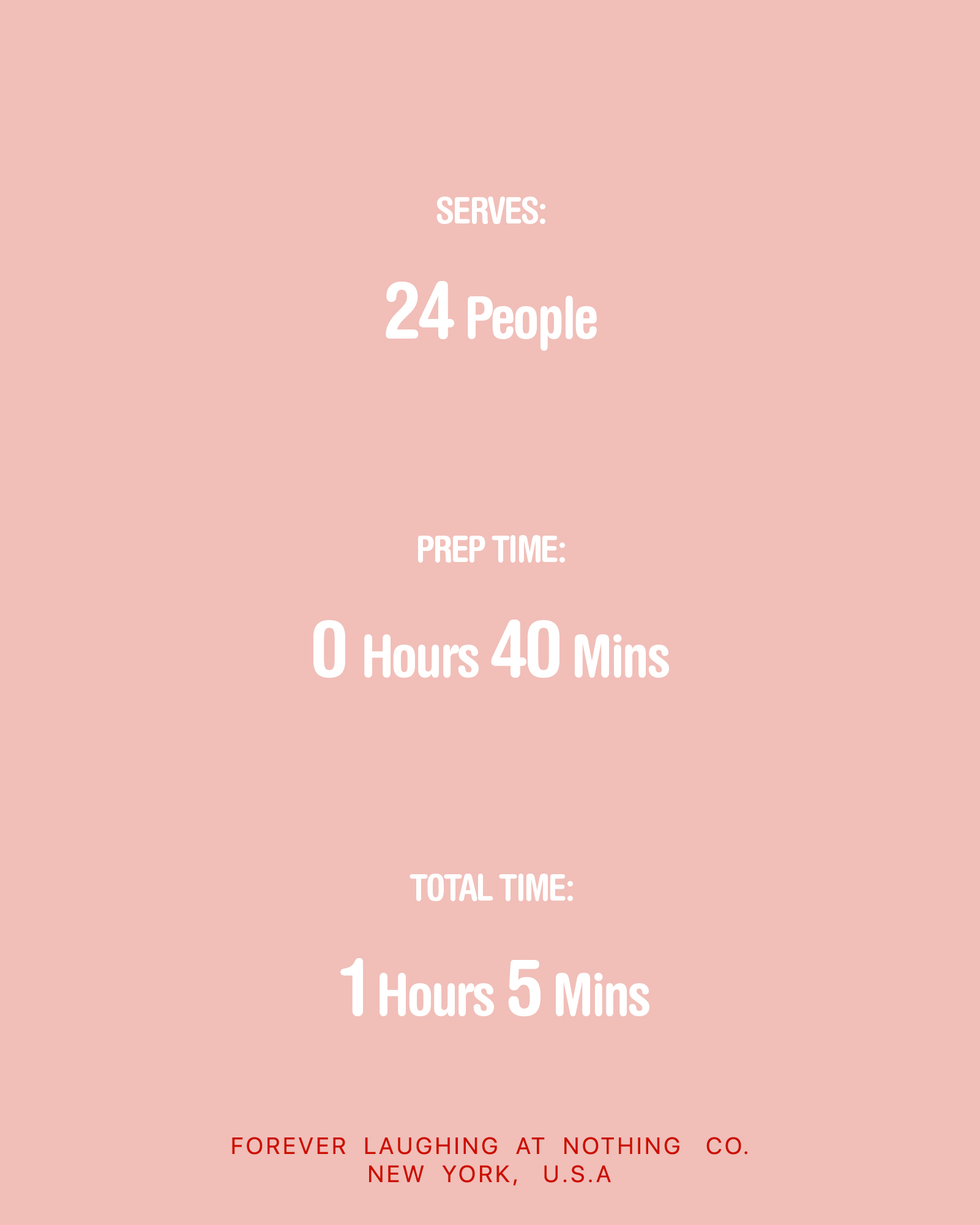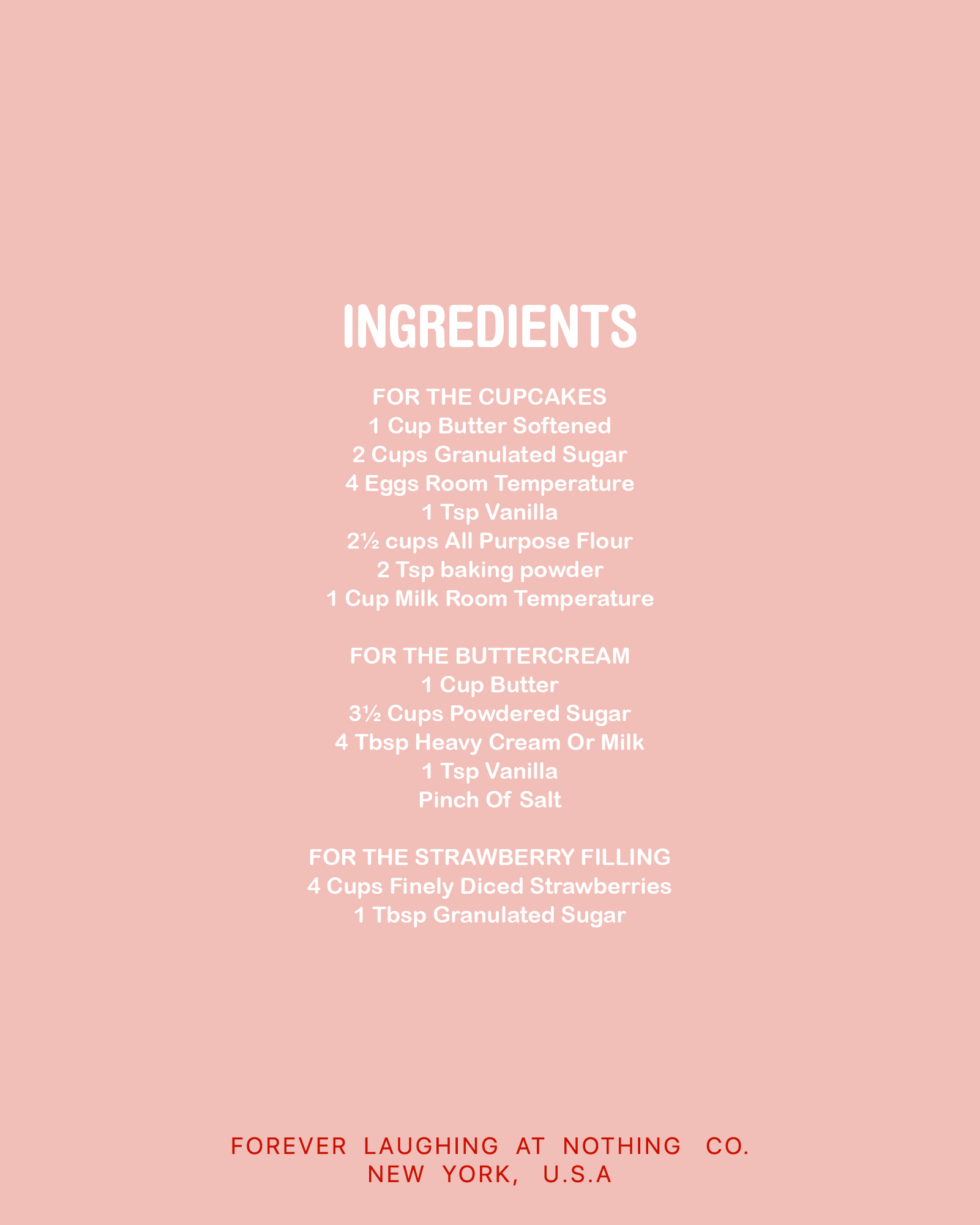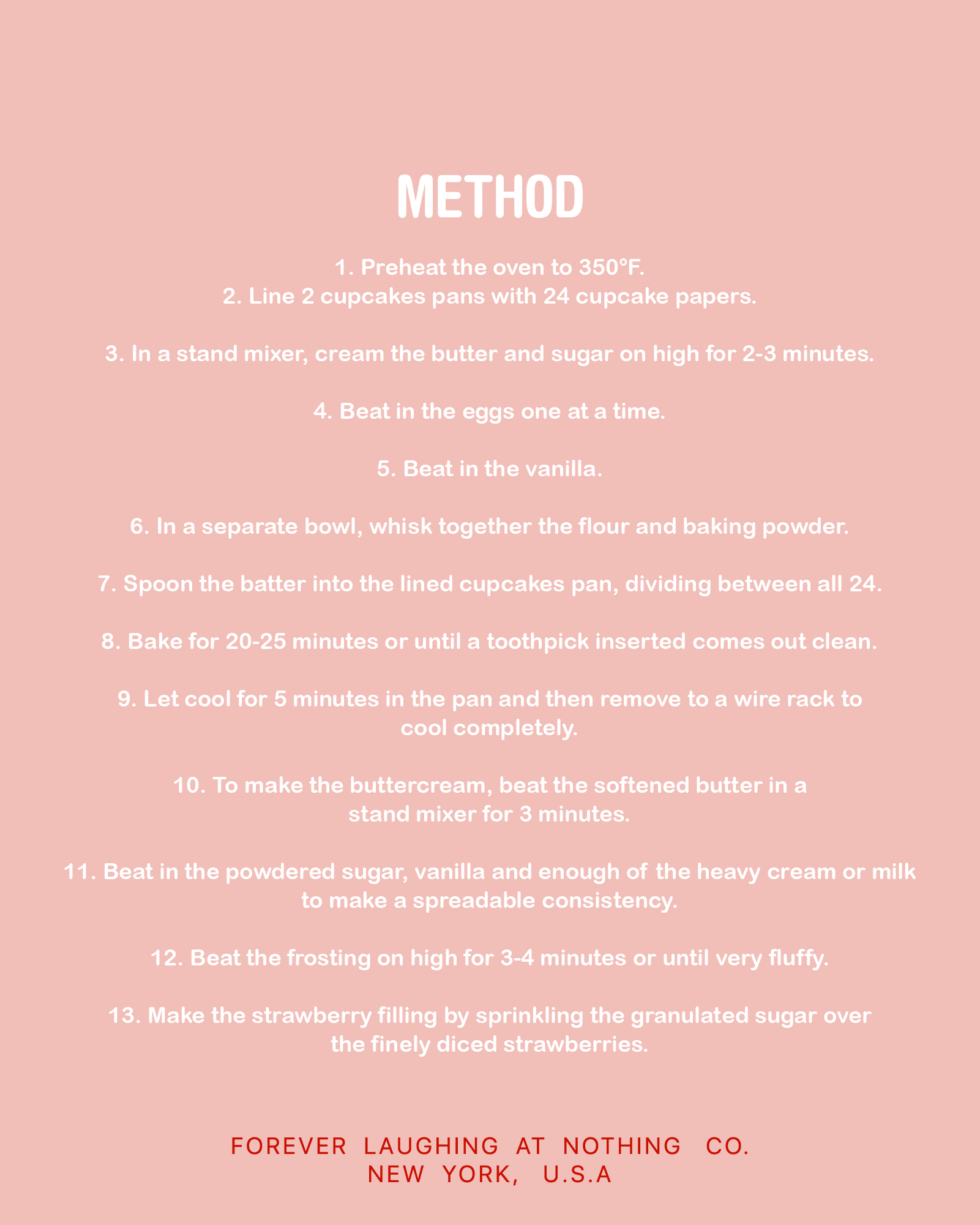 How to make — Strawberry Cupcakes
Total Time
1 Hours 5 Mins
Ingredients
FOR THE CUPCAKES:
1 Cup Butter Softened
2 Cups Granulated Sugar
4 Eggs Room Temperature
1 Tsp Vanilla
2 1/2 Cups All Purpose Flour
2 Tsp Baking Powder
1 Cup Milk Room Temperature
FOR THE BUTTERCREAM:
1 Cup Butter
3 1/2 Cups Powdered Sugar
4 Tbsp Heavy Cream Or Milk
1 Tsp Vanilla
Pinch of Salt
FOR THE STRAWBERRY FILLING:
4 Cups Finely Diced Strawberries
1 Tbsp Granulated Sugar
Steps
Preheat the oven to 350F.
Line 2 cupcakes pans with 24 cupcake papers.
In a stand mixer, cream the butter and sugar on high for 2-3 minutes.
Beat in the eggs one at a time.
Beat in the vanilla.
In a separate bowl, whisk together the flour and baking powder.
Spoon the batter into the lined cupcakes pan, dividing between all 24.
Bake for 20-25 minutes or until a toothpick inserted comes out clean.
Let cool for 5 minutes in the pan and then remove to a wire rack to cool completely.
To make buttercream, beat the softened butter in a stand mixer for 3 minutes.
Beat in the powdered sugar, vanilla, and enough of the heavy cream or milk to make a spreadable consistency.
Beat the frosting on high for 3-4 minutes or until very fluffy.
Make the strawberry filling by sprinkling the granulated sugar over the finely diced strawberries.