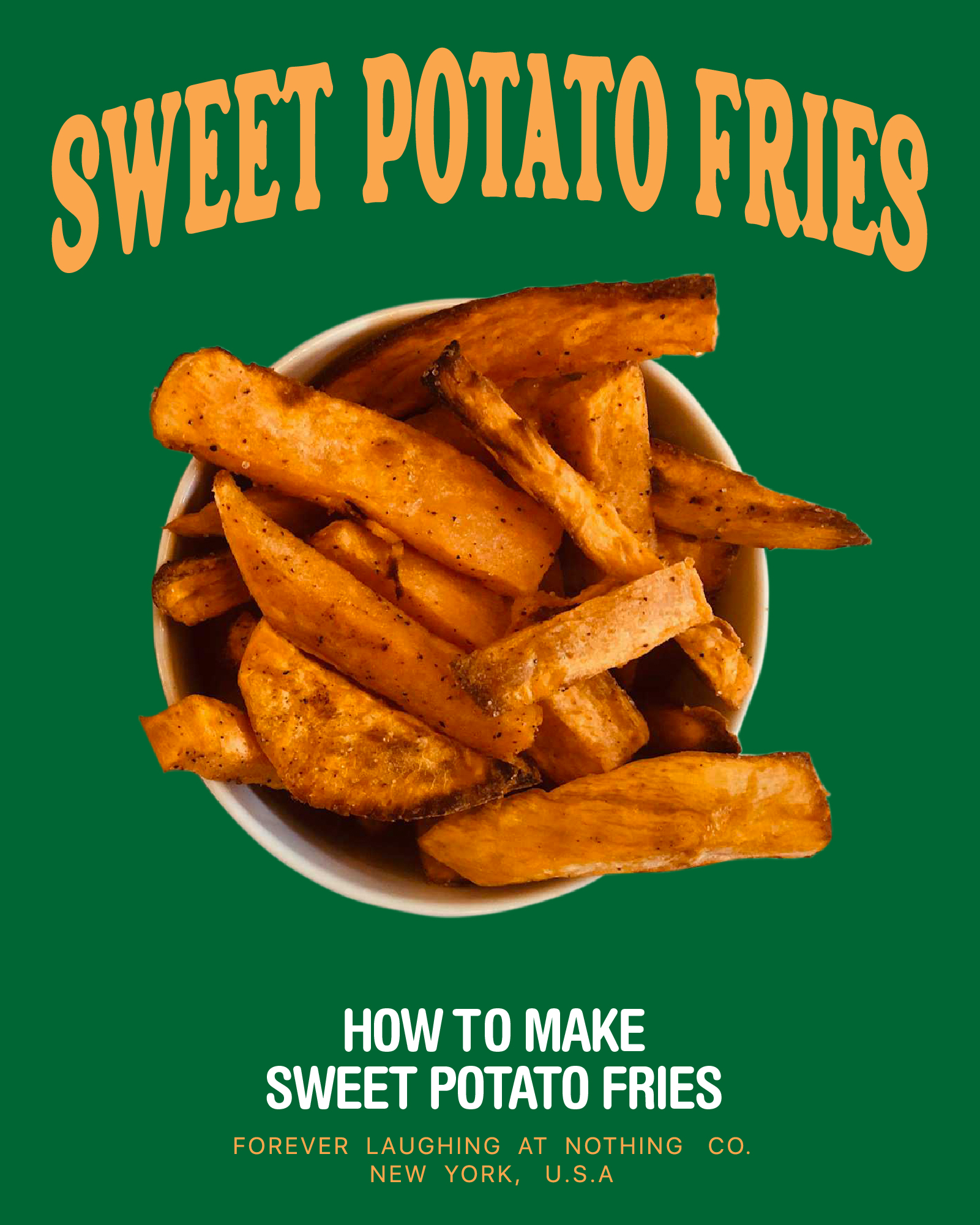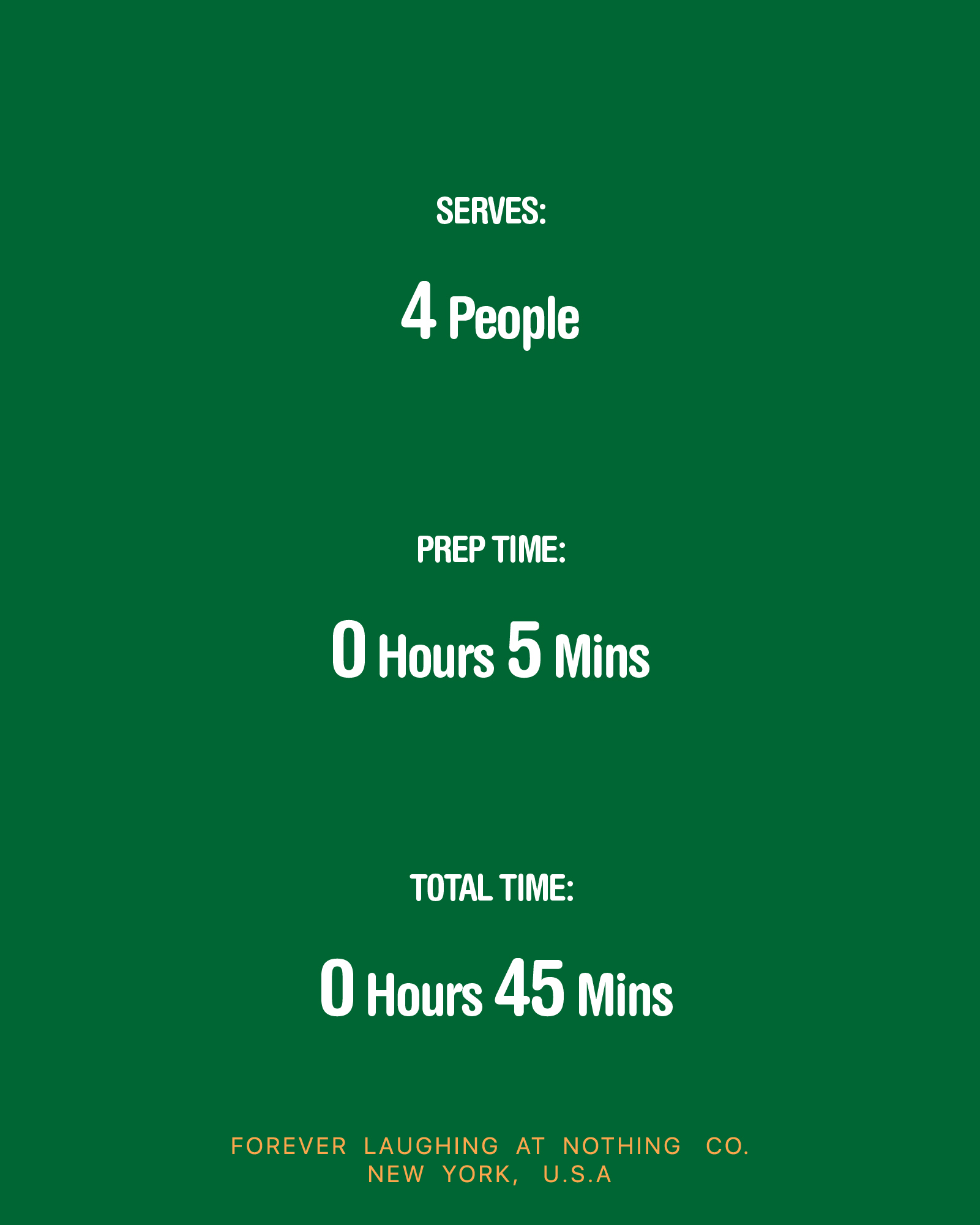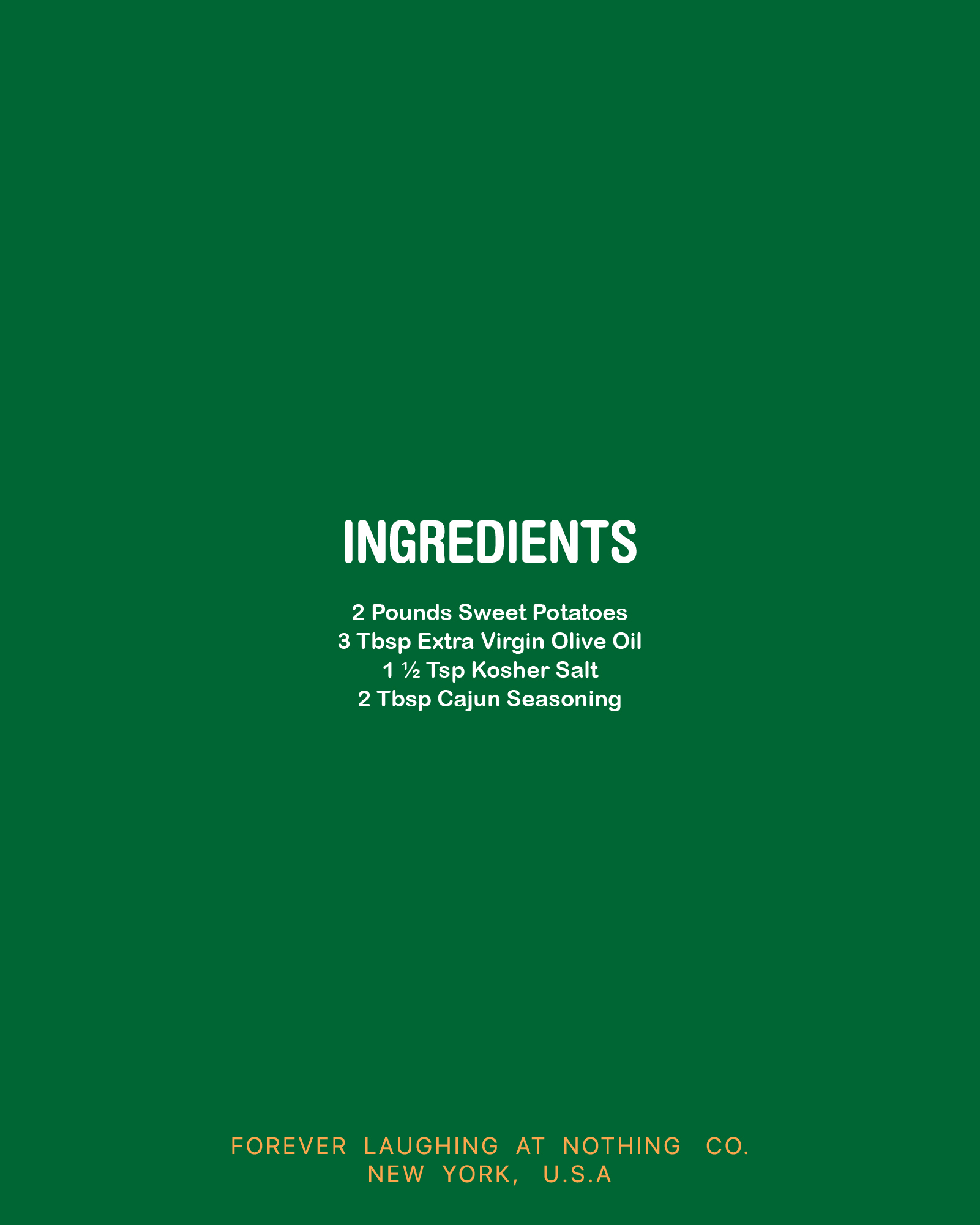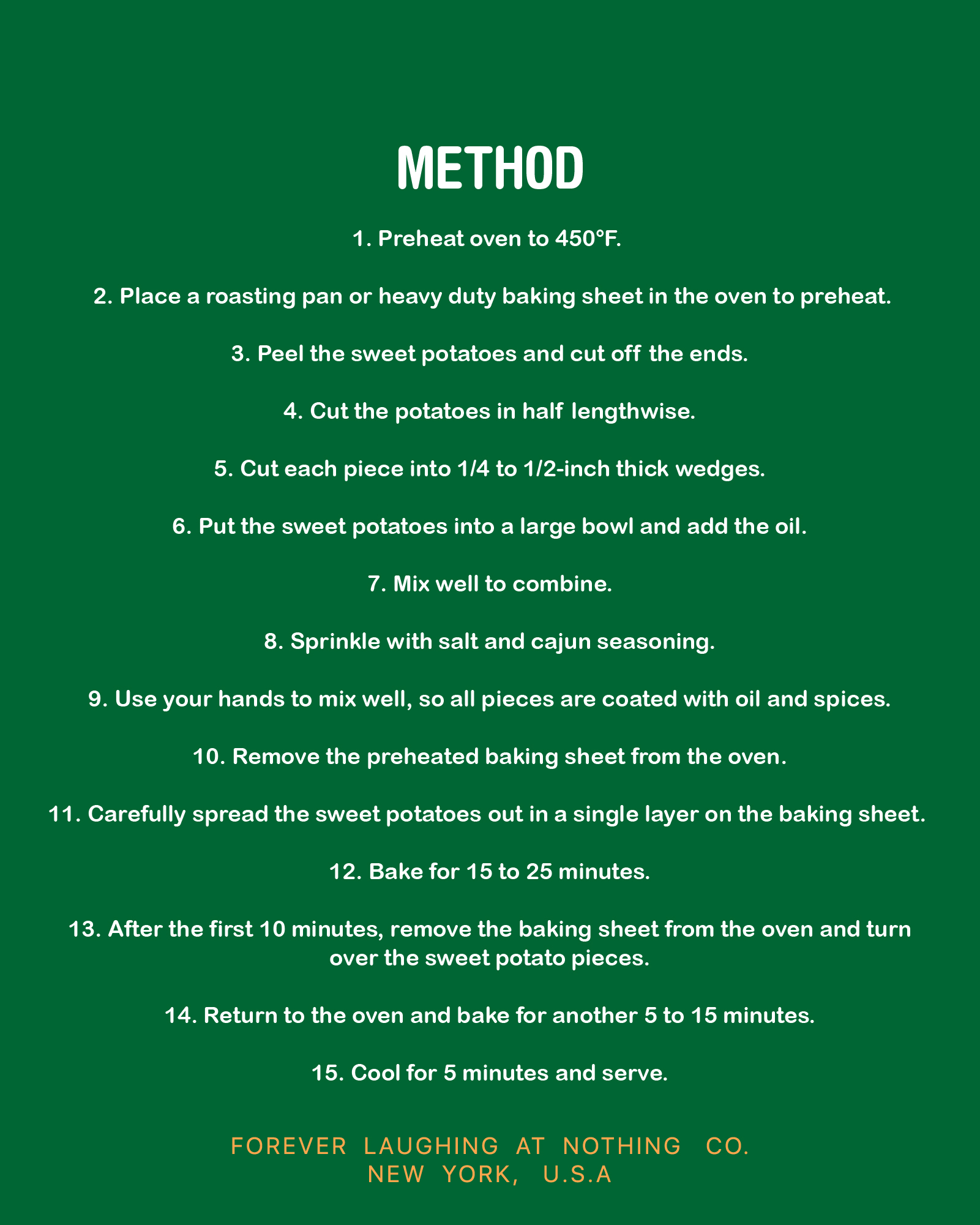 How to make — Sweet Potato Fries
Ingredients
2 Pounds Sweet Potato
3 Tbsp Extra Virgin Olive Oil
1 1/2 Tsp Kosher Salt
2 Tbsp Cajun Seasoning
Steps
Preheat oven to 450F.
Place a roasting pan or heavy duty baking sheet in the oven to preheat.
Peel the sweet potatoes and cut off the ends.
Cut the potatoes in half lengthwise.
Cut each piece into 1/4 to 1/2 inch thick wedges.
Put the sweet potatoes into a large bowl and add the oil.
Mix well to combine.
Sprinkle with salt and cajun seasoning.
Use your hands to mix well, so all pieces are coated with oil and spices.
Remove the preheated baking sheet from the oven.
Carefully spread the sweet potatoes out in a single layer on the baking sheet.
Bake for 15 to 25 minutes.
After the first 10 minutes, remove the baking sheet from the oven and turn over the sweet potato pieces.
Return to the oven and bake for another 5 to 15 minutes.
Cool for 5 minutes and serve.